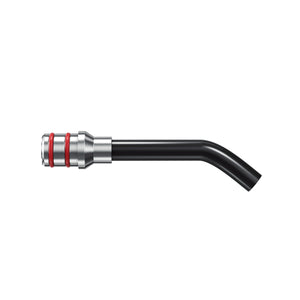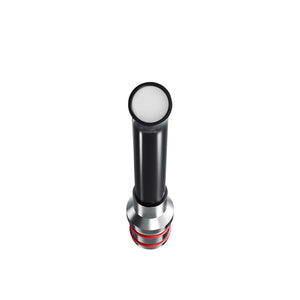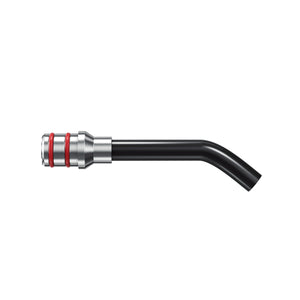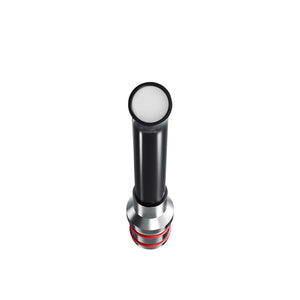 Fiber Optic Tip
for The Luminance RED
Now your spouse, child, or loved ones can safely use a single Luminance RED!
To maintain proper sanitation, it is important for each Luminance RED user to have their own fiber optic treatment tip! It slides easily in and out of the device and is ready in seconds for another user.
The fiber optic tip is compatible with all of the Luminance RED devices.
The Fiber Optic Tip is compatible with all Luminance RED devices.
We have 4 people in our family who all use the Luminance RED. Having a separate tip for each person makes us feel completely comfortable sharing it.
I have bought 14 seperate tips at this point. Once because I clumsely dropped one and the others were for other people. I've had so many friends who I've told about the Luminance RED who then wanted to try it out so I always have a extra tip handy for them. When they buy their own, I give them the tip so I run through them like hot cakes!
Precise, Targeted Treatments
Exclusively designed and compatible with every Luminance RED device, the fiber optic tip guides the light emitted from the high-powered LED directly to the area you want to treat.
Medically-Optimized Doses Of Light
Engineered with medical-grade components, the fiber optic tip delivers precise doses of light based on peer-reviewed clinical research.
Everyone Can Benefit
Multiply the value of your Luminance RED when you add additional fiber optic tips. Now, everyone in your household can benefit from the same device.
Our Skincare Devices are Supported by Clinical Science
We've invested in multiple clinical studies to quantify the impact of the Luminance RED family of devices.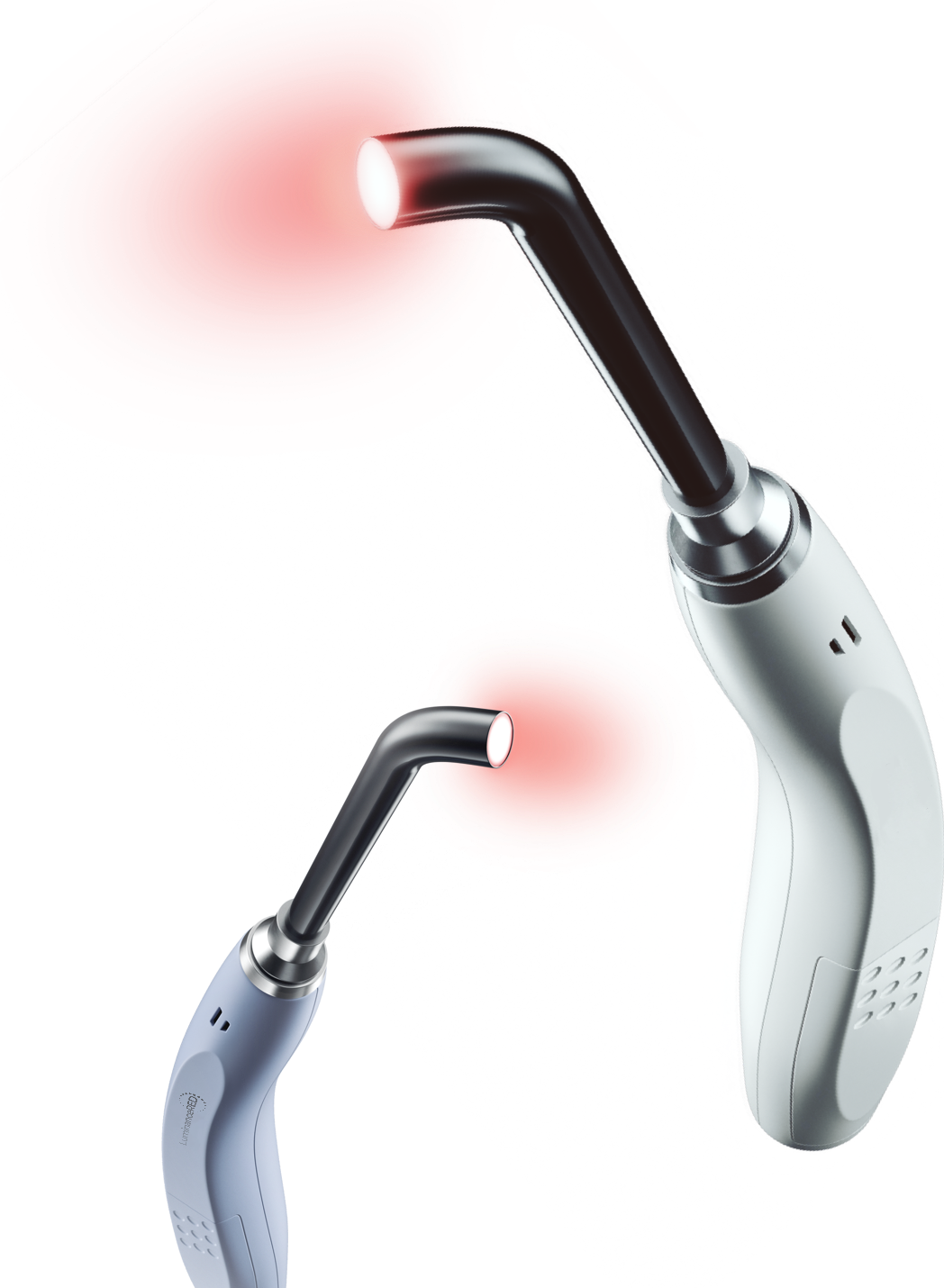 Yes. The rubber cap on the end of the tip is only there for protection. Remove it before all use.
The fiber optic tip has two rubber washers that keep the tip fitted securely in the device. They also make it easy to slide the tip into and out of the device. Simply hold the tip securely between your fingers and apply a slow, steady pressure to slide it in or out.
You can leave the tip in the body of the Luminance RED device when cleaning. Take an alcohol prep pad and wipe both the tip and the body of the device thuroughally to dissinfect. Then, set the device down or in the charging base to let it air dry.
You can also remove the tip from the device to clean it seperatly if you prefer.
Yes. To ensure that you get a sanitary treatment, we suggest that each person who uses the device has their own tip.
Yes. We suggest using a seperate tip for treating each condition.